The 2017 B2B and Martech Top 10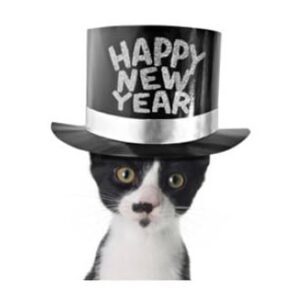 Miss any of Chief Marketer's top B2B and martech stories of 2017? Here's your chance to catch up. Happy Holidays!
2018 B2B Lead Gen Trend Survey: Learn where B2B marketers are investing their time and budget to target prospects and customers in our exclusive research report.
The Real Differences Between B2B and B2C Marketing: Is there still such a big difference between B2C and B2B marketing? We asked experts of both sides of the fence to weigh in on their approaches
Grant Thornton Aims for Status Go: Tax and audit firm Grant Thornton has launched its first ad campaign in eight years to increase awareness with prospects in the financial marketplace.
2017 Marketing Tech Landscape Grows to 5000+: Get out your magnifying glasses: the 2017 Marketing Technology Landscape Supergraphic featured an astounding 5,381 solutions, 39% more than last year.
B2B Marketing Automaton All-Stars: Ideas to steam from B2B marketers making the most of their marketing technology investments
10 SEO Tips for Site Redesigns: Here are 10 simple tips to follow to ensure your website stays on page one after you throw the switch.
How Web Design Can Influence Conversion: Good web design can help increase your conversion rate and engagement with your content, funneling leads down your marketing funnel towards a sale.
Why Marketers Struggle With Data Driven Customer Strategies: Despite being more connected than ever to consumers, marketers say they are still having a tough time meeting customer expectations.
Manchester United & Volvo Ocean Race Partnerships Boost HCL's Profile: HCL Technologies is a $7 billion company, and growing fast in 32 markets worldwide. But chances are you may not have heard of them.
10 Tips for Creating B2B Copy That Connects: Nancy Harhut shares key ideas for better B2B copy writing.